Vamers Geekmas Gift Guide 2014 [Part III: R1500 and Upwards]
The annual Vamers Geekmas Gift Guide consists of 30 geektastic gifts, all of which have been sourced from local South African suppliers. The items have been split into three separate posts of 10 gifts each, with each post catering for a different budget.
Part I is for the budget conscious buyer (R500 or less), Part II is for the mid-to-big spender (R500 – R1500), and Part III (this post) is for those where money is no object (R1500 and upwards). Each post has also been conveniently sorted in order from least to most expensive.
Please note that the prices in this guide are accurate at the time of publishing only and may change without notice at each respective online store.
Parrot AR Mini Drone Rolling Spider
Price: R1590
Store: Yuppie Gadgets
Cork Globe: Pinpoint Your Travels
Price: R1700
Store: Big Blue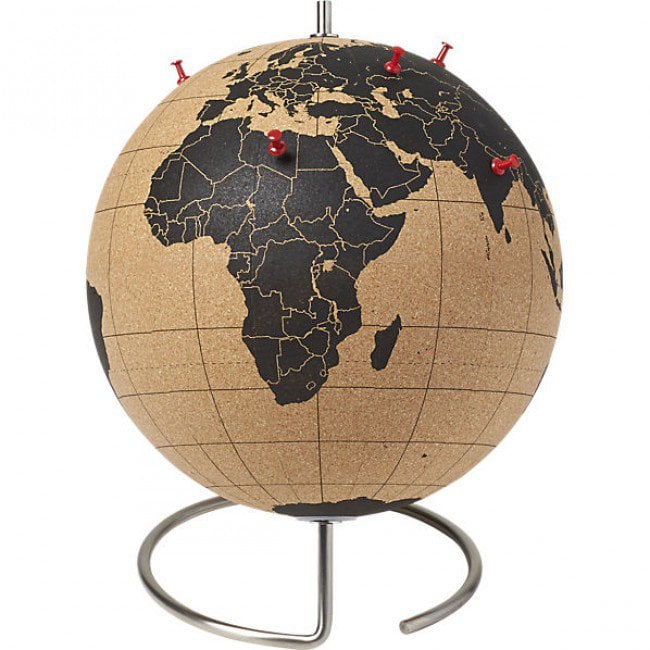 Replica Star Lord Jacket from Guardians of the Galaxy
Price: R3200
Store: Vamers Store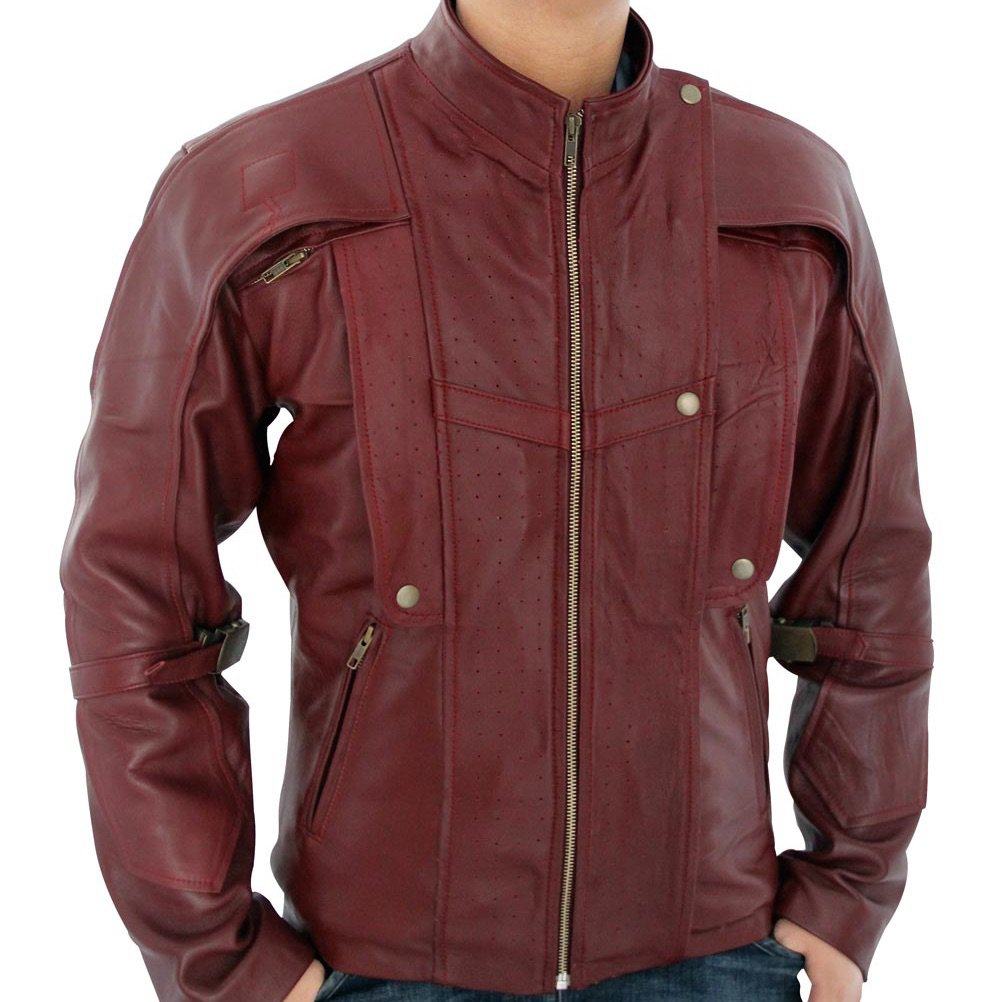 2 Broke Girls Caroline Channing Replica Leather Jacket
Price: R3560
Store: Vamers Store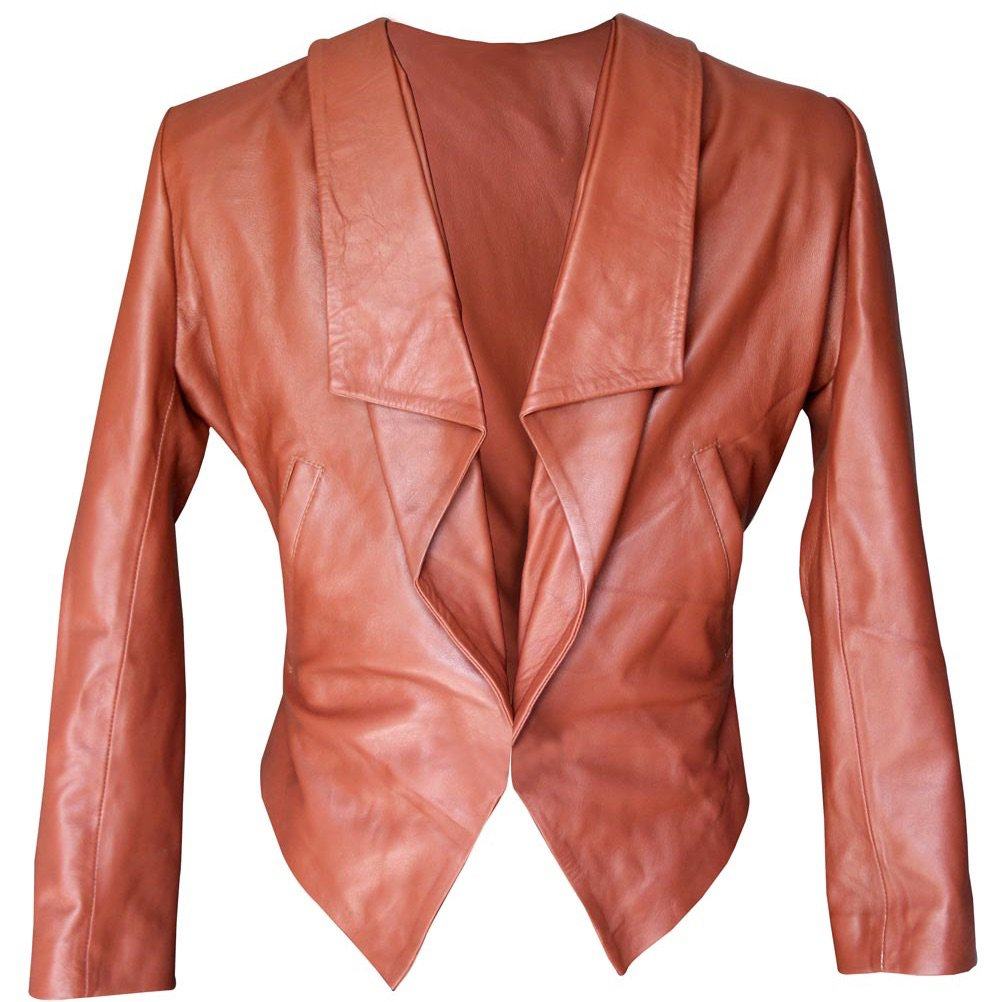 Bose Soundlink Mini Bluetooth Speaker
Price: R3700
Store: Dion Wired
LEGO Mindstorms
Price: R4199
Store: Toys R Us
Hot Toys Limited Edition Collectible Iron Man Mark XX Python (Summer 2014 Toy Fair Exclusive)
Price: R4230
Store: Vamers Store
Xbox One Limited Edition Call of Duty Advanced Warfare Console Bundle
Price: R7639
Store: Nantec
Drive a Ferrari Challenge Ferrari F360 Race Car
Price: R8295
Store: Mantality