Vamers Geekmas Gift Guide 2014 [Part I: R500 and Under]
The annual Vamers Geekmas Gift Guide consists of 30 geektastic gifts, all of which have been sourced from local South African suppliers. The items have been split into three separate posts of 10 gifts each, with each post catering for a different budget.
Part I (this post) is for the budget conscious buyer (R500 or less), Part II is for the mid-to-big spender (R500 – R1500), and Part III is for those where money is no object (R1500+). Each post has also been conveniently sorted in order from least to most expensive.
Please note that the prices in this guide are accurate at the time of publishing only and may change without notice at each respective online store.
Holy Toast Bread Stamp
Price: R50
Store: Mantality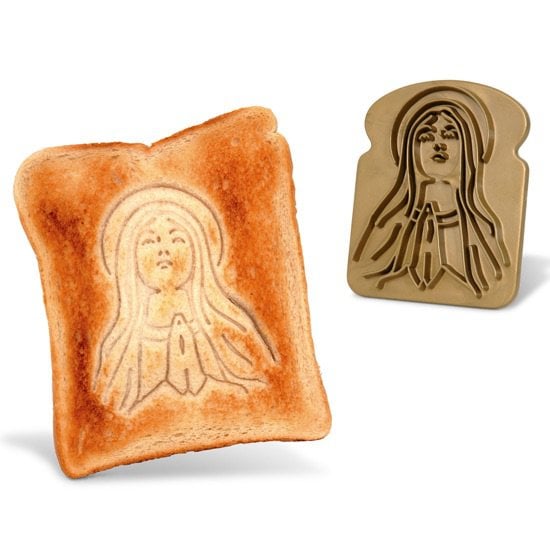 Zombie Blood Shower Gel (400ml)
Price: R110
Store: Mantality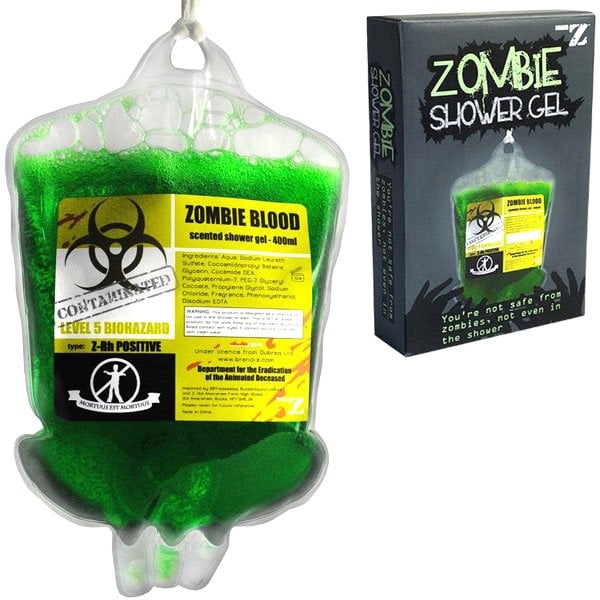 Planetarium Paperweight
Price: R490
Store: Big Blue