Gears of War 4 is due for worldwide release from the
11th of October 2016.
Available on Xbox One and Windows PC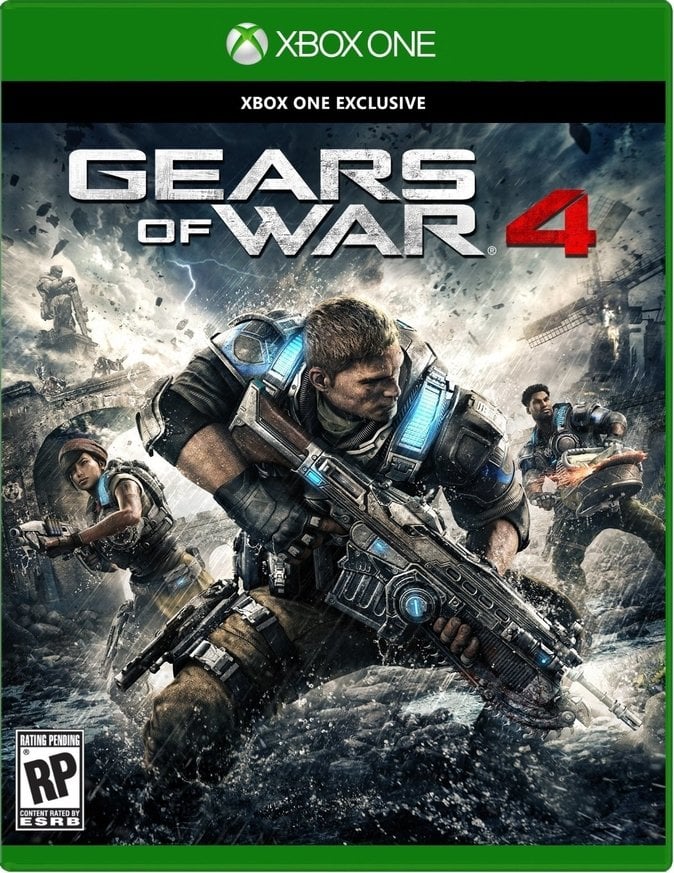 Gears of War 4 is a third-person shooter developed by The Coalition and published by Microsoft Studios for release on Xbox One and Microsoft Windows.
It is the fifth installment in the Gears of War series, the fourth main installment, and the first entry not developed by Epic Games.
Gears of War 4 takes place 25 years after the Imulsion Countermeasure weapon destroyed all Imulsion on the planet Sera, taking the Locust and the Lambent with them as well. With the world in ruin, the Coalition of Ordered Governments (COG) have declared martial law in an attempt to save humanity from extinction.
The game focusses on J.D. Fenix, the son of Marcus Fenix and Anya Stroud. J.D. must, along with his friends, deal with a new and deadly threat to humanity.